Are you eager to enhance your English speaking skills? Look no further! There are many English speaking courses near you that can help you become fluent in English. These courses are designed to make learning fun and exciting, while also improving your reading, writing, and listening abilities.
Why is it important to learn English? Well, English is spoken by millions of people around the world and is considered the universal language of communication. It can open doors to new opportunities, help you make new friends, and even boost your confidence.
To find an English speaking course near you, you can start by asking your teacher, school counselor, or parents for recommendations. They might know of some reputable language centers or institutes in your area. You can also search online or check community bulletin boards for advertisements. You can also search on Google by using keywords like "best English speaking course near me" or "best spoken English institute".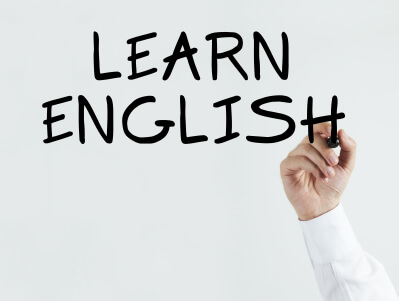 Once you have a list of potential courses, it's a good idea to do some research. Read reviews, visit their websites, and find out what kind of programs they offer. Some courses may focus on conversation skills, while others may emphasize grammar or pronunciation. Choose one that aligns with your learning goals and interests.
When you join an English speaking course, you'll have the opportunity to interact with other students who are also learning the language. This can be a great way to practice speaking and build your confidence. In these courses, you'll participate in various activities like group discussions, role-plays, and language games that make learning enjoyable.
The teachers in these courses are experienced and knowledgeable in teaching English as a second language. They will guide you through the learning process and provide you with helpful feedback to improve your skills. They will also introduce you to useful resources like books, videos, and online exercises that you can use to practice outside of class.
Remember, learning a new language takes time and effort. It's important to be patient with yourself and practice regularly. Set aside some time each day to review what you've learned and practice speaking English with your family and friends. The more you practice, the better you'll become!
So, if you're excited to improve your English speaking skills, start exploring the English speaking courses near you. With the right course and dedication, you'll be on your way to becoming a fluent English speaker in no time. Good luck on your language learning journey!